Type:
All
Oil Seal
O-ring
New Energy
Rubbe Parts
Series:
All
Axle
Motor
Alternator
New Energy Alternator
Retarder for Automotive
Tensioner for Automotive
Clutch Release Bearing
Garden Machinery
Agricultural Machinery
Blower Fan & Roots Fan
Power Steering Pump
Automobile Oil Pump
AC Compressor
AC Tube
AC Expansion Valve
AC Receiver Drier
New Energy AC
Fast Connection-peg
Cable Connect
Water Pump & Canned Pump
Medical Equipment
Evaporator and Condenser
Automobile Water Tank
Other
The products shown are only part of our products. For details, please refer to the size table or contact our sales staff.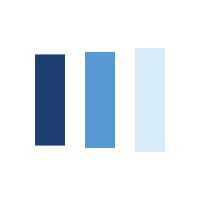 No related products were found. Please filter or search again.